We are James & the drifters
JATD is a 4 piece rock band. A brotherhood turned band. But always a brotherhood first. JATD invites you to rummage through the depths, lean into life and to follow a glow that is sometimes dimmed, but never extinguished. JATD is an exploration of passion, happiness, and the merger between music and the connection with ineffable things. The songs are hearty, the rhythm pulses, the harmonies cut, and their live performances entice. And there is no James, only Drifters.

Formed in small town Indiana JATD now calls Ft. Wayne home. For over 8 years JATD has written, produced and recorded numerous full length records and EP's. Their latest full length record was released under Neat Neat Neat Records on February 1st 2019.

Welcome. Come be a part of what we're doing.
Vocals, Guitar / Kyle Jackson
Guitar, Vocals / Andy Scheer
Bass, Vocals, Sampling / Anthony Giraldi
Drums / Dan Willig
Tech, Stage / Perry Childs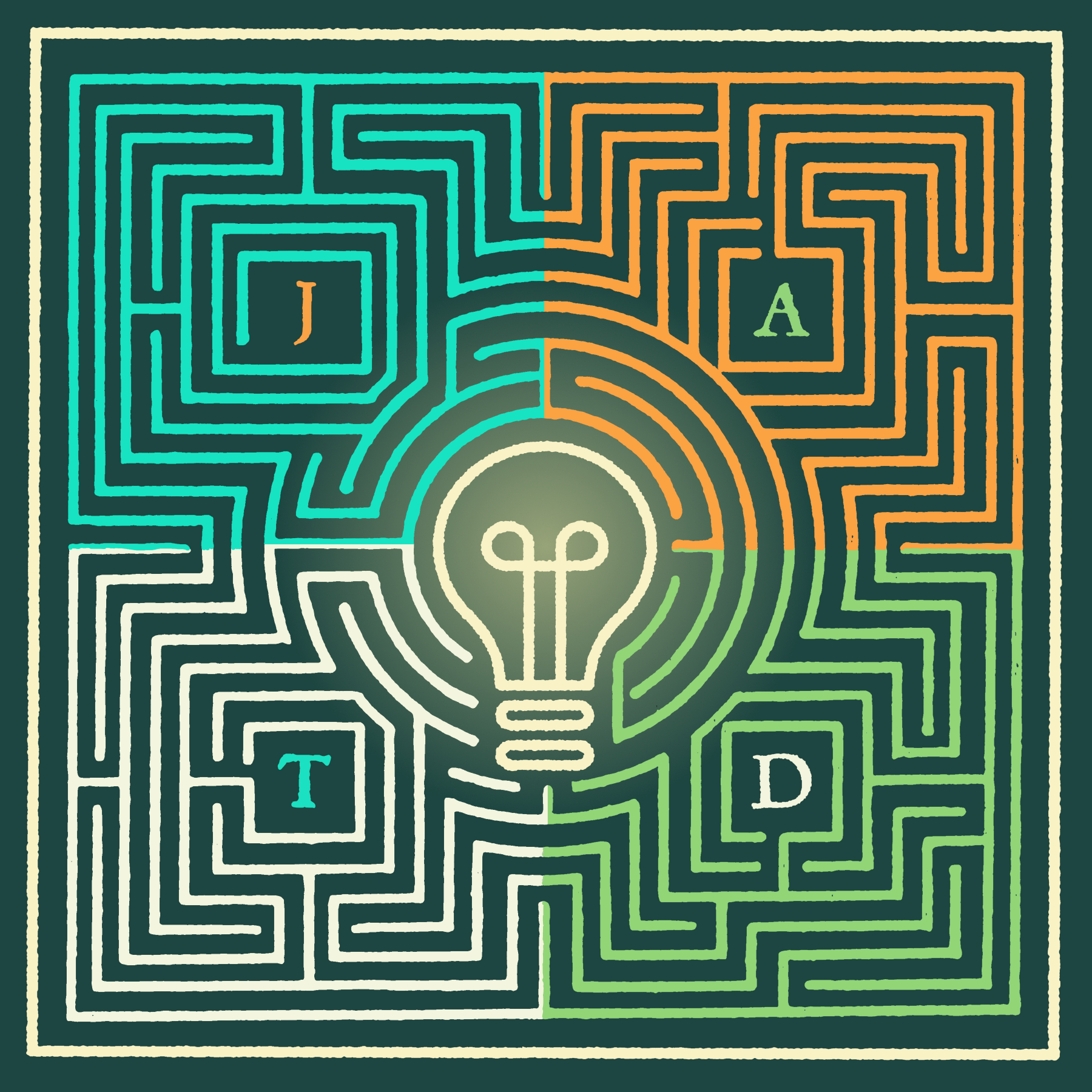 The Glow
by
James and the Drifters